February 23
sunday
For God so loved the world that he gave his only begotten son, that whosoever believeth in him should not perish, but have everlasting life.
—John 3:16
Quick Links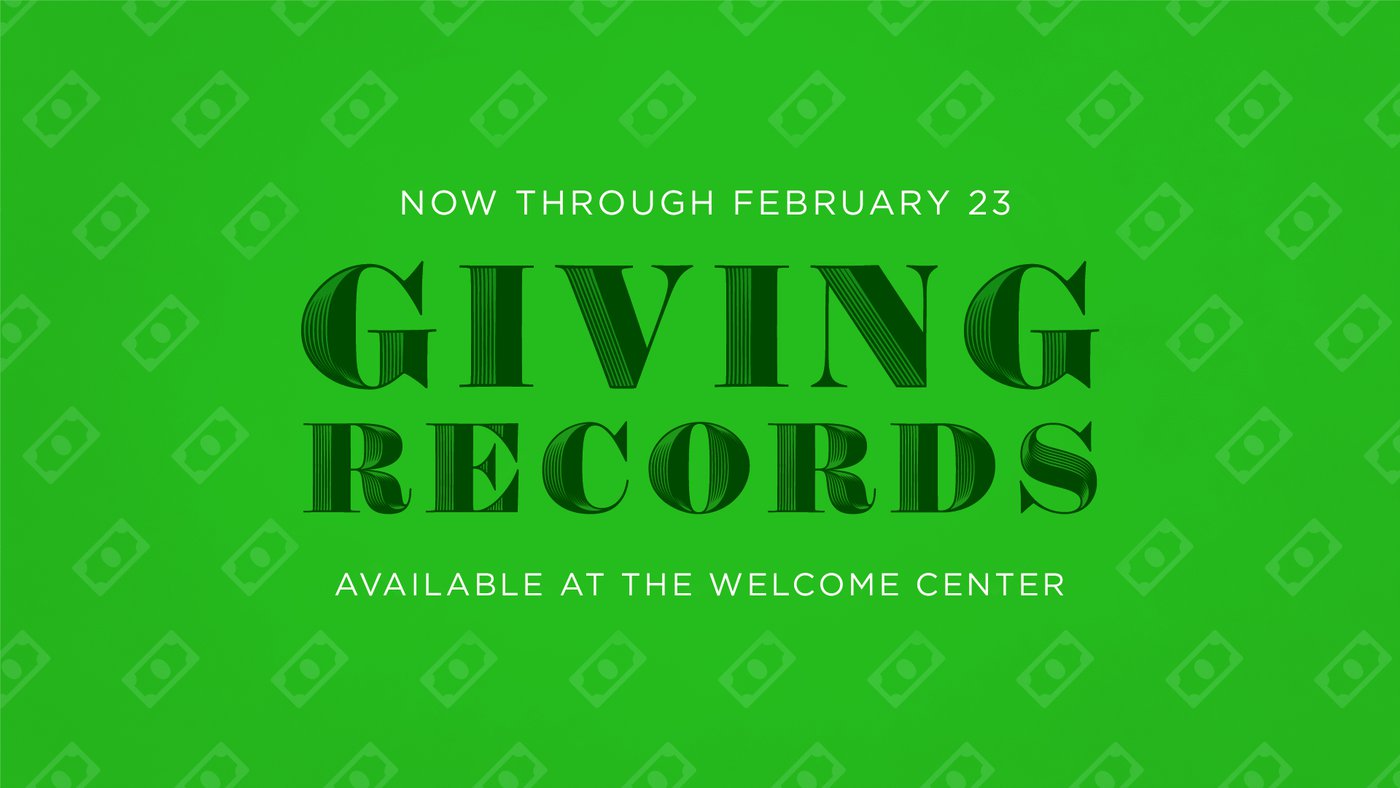 Forerunners Adult Bible Class
Sundays · 9:00 am Sundays · Reception Room
FOR AGES SIXTY YEARS AND BETTER—Our goals: Good fellowship and relevant teaching from the Word of God every Sunday morning and encourage and lead others by prayer and our enthusiastic, seasoned, faithful example. Teachers/Leaders - Bob & Marie Collins and Mike & Cheria Bliss look forward to meeting you.
Master Clubs
Every Thursday · 5:45 pm
Thursday night Bible clubs for children Age 3 through Grade 6.Parents love what kids learn weekly through fun character training! Bible memory challenges, rewards, good times at Master Club! Leaders - Br. Jud & Brianna Verzella.
Join The Choir and Orchestrea
For details about joining the Adult Choir or playing instrumental music, we invite you to fill out the Choir & Orchestra Interest Form. Choir and Orchestra rehearse on Sundays. Orchestra - 4:50 pm - 5:15 pm Our Adult Choir practices from 4:40 pm until 5:25 pm. Pray about it! Questions? Ask at the Welcome Center for Br. Mike Clark, Jason Krykewycz, or Abigail Ballou.
2019 Giving Records—Now at the Welcome Center
Prepared annually and helpful at income tax time - your 2019 record of total tithes and offerings given by check or in offering envelopes is at the Welcome Center through Sunday.
Upcoming
Reformers Unanimous Meeting
Friday Nights · 7:00 pm
HOPE and HELP for anyone struggling with life-dominating habits and addictions. RU is a proven-successful, Christ-centered program. Families are welcome. Childcare is available. Be a friend. Tell a friend. Bring a friend.
Take Your Next Step
Weekly Services
Sunday Morning Service
9:00 am · Adult Bible Classes/Sunday School
10:00 am · Morning Service
Sunday Mid-Morning Service
Spanish
10:00 am · Morning Service
11:45 am · Adult Bible Classes/Sunday School
Deaf
10:00 am · Adult Bible Classes/Sunday School
11:00 am · Morning Service
Sunday Afternoon Service
1:30 pm · Classes
2:10 pm · Church
Sunday Afternoon Overcomers
3:00 pm-5:00 pm
Music Practices
4:30 pm-5:15 pm · Orchestra
4:40 pm-5:25 pm · Adult Choir
4:55 pm-5:25 pm · Youth Choir
Sunday Evening Service
5:30 pm
Thursday Night Prayer Meeting
5:45 pm-7:20 pm
Master's Clubs
Team Witnessing
7:30 pm-8:00 pm
Prayer Meeting
Children's Choir
Discipleship
Young Ambassadors
8:05 pm-8:30 pm
Preaching and Teaching
Witness Schedule
6:00–7:20 pm - Adult TEAM Witnessing
6:00–7:20 pm - Master Clubs for kids
Saturday in Assembly Room
10:00 am - Bus Meeting and Witnessing