April 5
sunday
Easter Online Yard Signs
order and we'll deliver!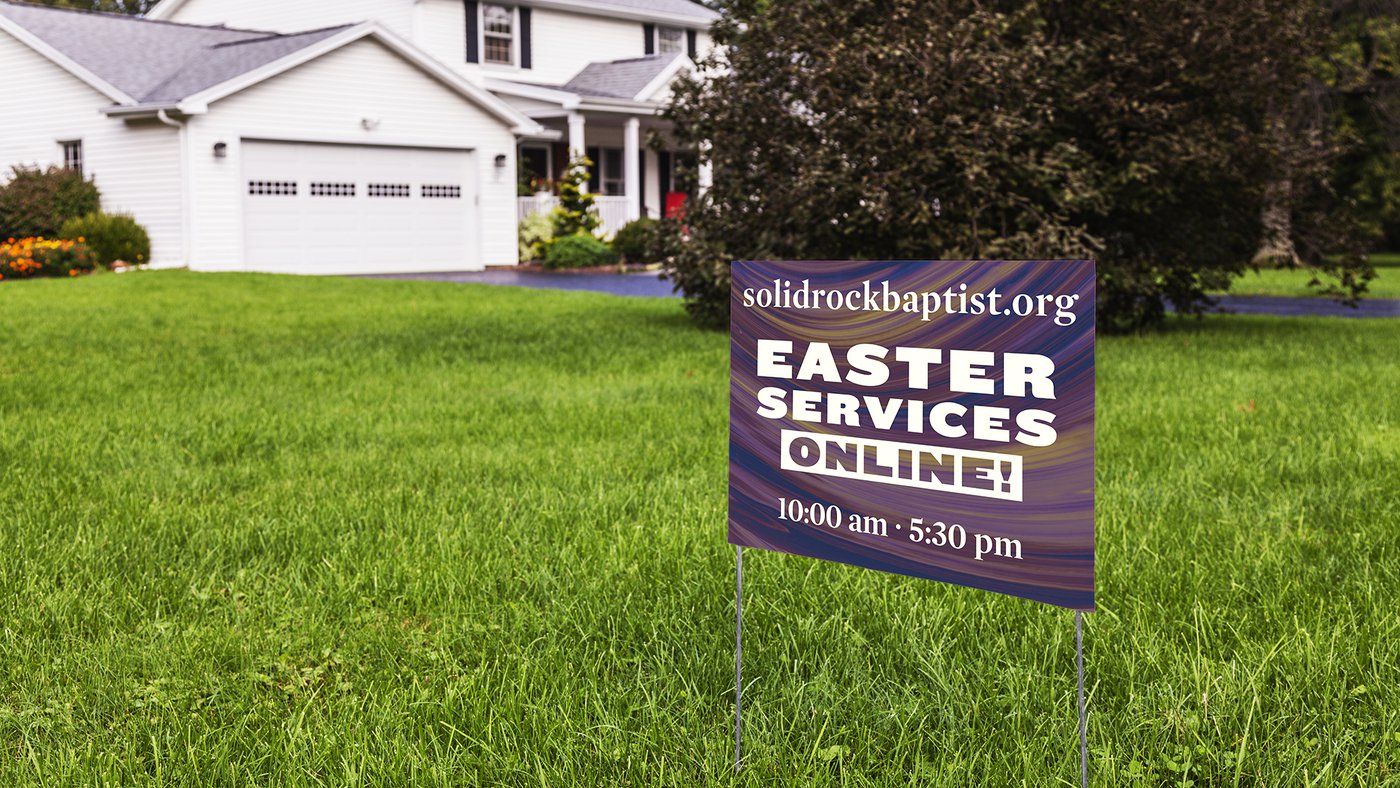 Latest Church Communications
The Lord hath done great things for us; whereof we are glad.
—Psalm 126:3
Quick Links
Adjusted Service Schedule (Livestream Only)
Upcoming
Reformers Unanimous Meeting
Friday Nights · 7:00 pm
Contact Joel Patterson for meeting details during the Coronavirus health crisis. HOPE and HELP for anyone struggling with life-dominating habits and addictions. RU is a proven-successful, Christ-centered program. Families are welcome. Childcare is available. Be a friend. Tell a friend. Bring a friend.
Take Your Next Step