You Can't Outgive God.
Our faithful tithes and extra giving are "to the Lord and through the church."
Giving online at Solid Rock is both simple and secure.
Ways to Give
Online (on the web or Church Center App)
Get setup quickly. Choose to give by ACH, debit, or credit card and also select your frequency of giving. Click here to get started.
If you give via the Church Center mobile app, you'll need to log in to Church Center, then tap the Give button to access the donation form.
By Text
Giving by text is easy. Text any dollar amount to 84321 to give. Follow the quick, self-guided setup process to tie your mobile phone to our church, your donor account, and a payment source. Standard message and data rates may apply.
In-Person
We receive an offering every scheduled service. Put your cash or check in an envelope from your seat and place in the plate following any service.
By Mail
Send a check to our church at the following address:
Solid Rock Baptist Church
420 South White Horse Pike
Berlin, NJ 08009
Looking for the mobile app?
Now you can give with the Church Center App! Available for download on both iOS and Android.


Designate Your Giving
Solid Rock Baptist Church provides six areas to designate your giving. See below for a brief explanation to help you determine how you would like to designate your tithes and offerings. To non-designate, choose the general fund, and our church leadership will direct those funds to our most pressing needs. All designations are considered non-binding suggestions.
General Fund offerings are crucial to every ministry offered at Solid Rock Baptist Church. Generally speaking, general fund donations allow us to pay our bills and fund our church ministries and events.
Missions Fund offerings allow us to support missionaries from within our church, domestically, and abroad.
Building Fund offerings help us make mortgage payments and finance future expansion.
Bus Ministry offerings fund the operation and programs for our fleet of buses that pick up children, teens, and adults in our community.
Hard Times Fund offerings enable us to minister to those with temporary financial needs.
The Summit offerings helps offset the overall expenses from the annual Northeast Vision Summit where Northeast pastors and their families come to be helped and strengthened at no cost to them.
Special Offerings vary in opportunity and are available to give toward as needed throughout the year.
Update Your Giving Information
Planning Center automatically creates a donor profile for you after you donate to your church the first time.
You can log in to your donor profile to update payment methods or recurring payments, view your donation history, and set communication preferences.
Security
Our online giving platform securely processes transactions with bank-level security by Stripe and Planning Center.
Contact Br. Brad McGilligan if you have any questions regarding online giving at Solid Rock.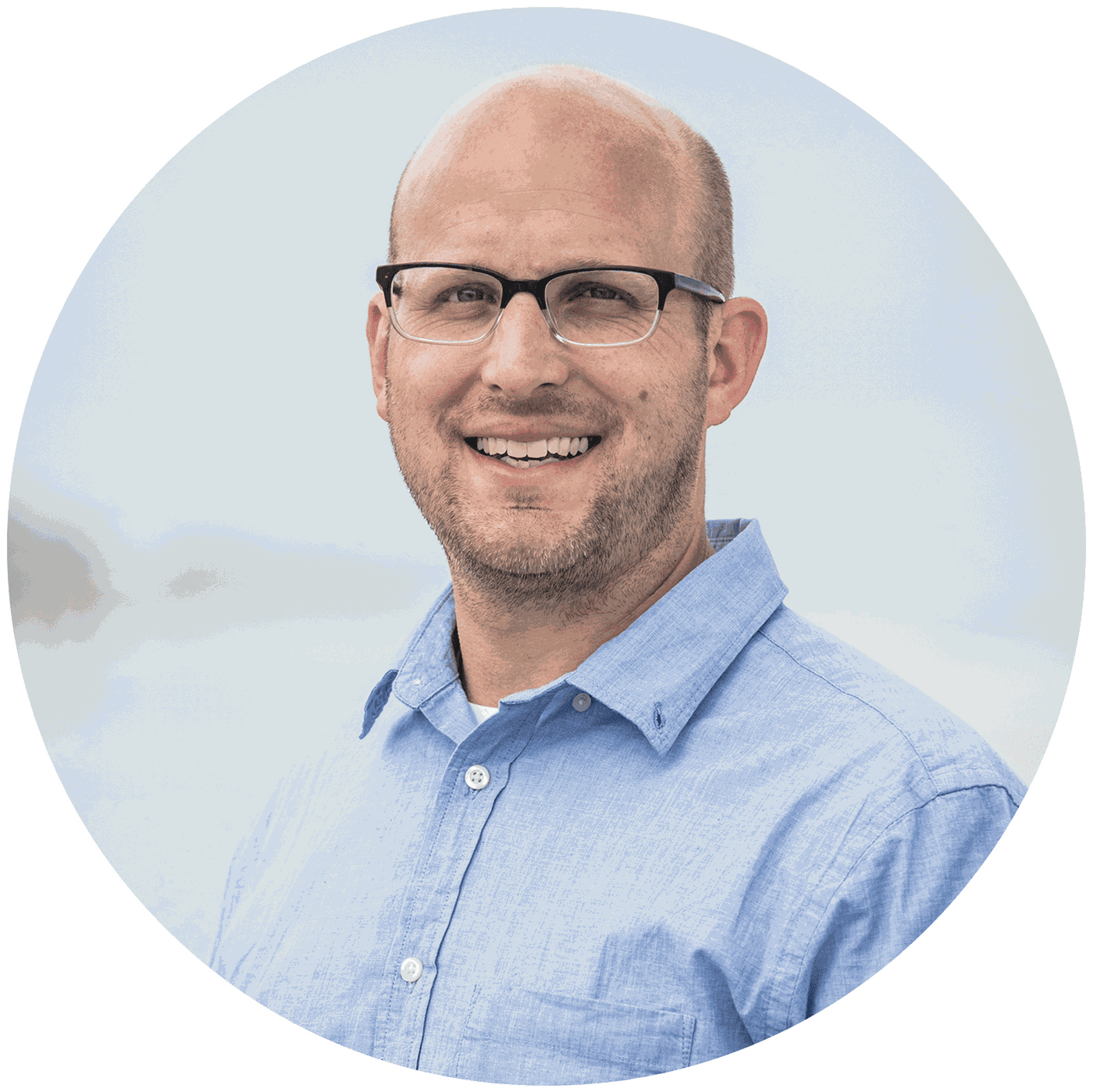 Online Giving Director
Br. Brad McGilligan