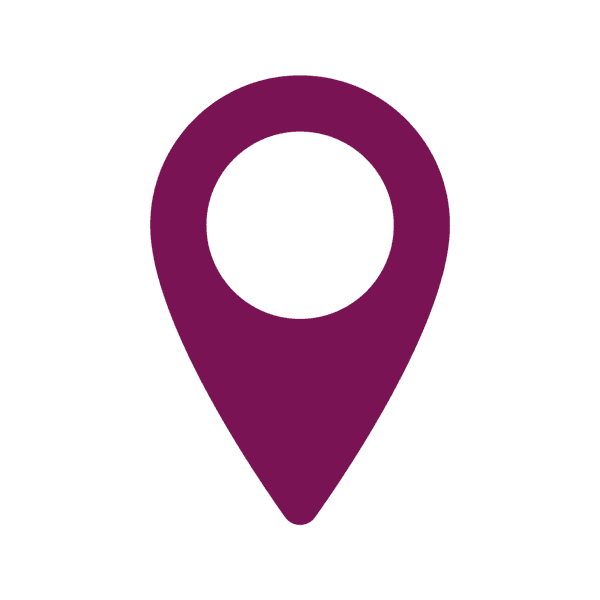 What is Starting Point?
Starting Point class is a four week class covering the history of our church, what we believe, and how you can join Solid Rock and become a church member.
New classes typically start the first Sunday of each month.
Sign up today to enroll for the next class.
Starting Point Director
Br. Chad Bewley